Our Author
Florence Barrett-Hill
CIDESCO, ITEC Dips
Independent Technical Educator & author to the Professional Aesthetics Industry
Florence Barrett-Hill is an internationally acclaimed dermal science educator, practitioner, researcher, and author with a vast experience covering all aspects of professional aesthetic therapy and paramedical skin care.
Florence's special area of expertise is effective skin analysis and has written numerous books and developed many specialist training programs around that topic. During the late 1990's, Florence  began developing The Pastiche Method® of advanced skin analysis; a progressive and effective technique to  more accurately determine skin types and skin conditions. The method focuses on the cause of skin conditions to appropriately target interventions as opposed to treating the symptoms only.
Today, the method has been adopted or assimilated in to many skin diagnostic procedures practiced by skin care professionals around the world, and is an integral part of curriculums of progressive aesthetics and skin care colleges.
Florence holds over a dozen diplomas and international qualifications covering every aspect of modern skin treatment therapy, and was one of the first beauty therapists in New Zealand to obtain a CIDESCO qualification. Florence holds diploma No 2006 globally, so is a true pioneer of the CIDESCO accreditation and is New Zealand's most recognised and respected beauty therapist/practitioner whose influence and passion for promoting education has changed the face of the industry in New Zealand, Australia, and worldwide over the past 22 years.
With wide experience from owning and operating clinics, through to paramedical technical experience in the post operative care of burns survivors and plastic surgery patients and the formulation of skin care products, Florence is a uniquely talented industry practitioner who intimately knows her subject of the skin and is passionate about continually raising the standards of professional skin care, beauty therapy and clinical aesthetics.
Over the years, Florence has trained both generic and brand specific philosophies and understands the wide range of treatment modalities and their place in the industry. As a result, Florence is well respected by her industry peers for her 38+ years of knowledge she loves to share.
Florence is a sought after presenter of technical matters pertaining to skin treatment therapy, and travels internationally sharing her knowledge with individuals and groups who believe the future of professional skin care lies with a scientific foundation.
Other Works
Florence is currently the program director of Pastiche Training, an Internationally recognised postgraduate beauty industry education provider that offers training programs covering a myriad of technical and progressive methodology subjects on an international stage. Her most recognised contribution to the beauty therapy and aesthetics world is the Pastiche Method ® of skin analysis. This method was developed in Australasia in the early 1990's and is now recognised as the most progressive skin analysis education available worldwide.
In 2012, Florence took her passion for educational to the internet with her distance learning programs, allowing therapists from around the world to re-educate and up-skill in their own time and at their own pace.
Establishment of International Association of Corneotherapy
Florence was instrumental in the establishment of The International Association for Applied Corneotherapy (I.A.C.) which is a registered, non-profit association with purposes and objectives dedicated to the advancement of scientific research in the realm of Corneotherapy and related sciences such as dermatology, cosmetology, and corneobiology.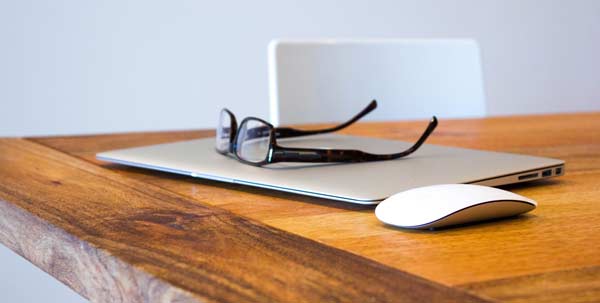 PASTICHE – Online Training Courses
Florence is the director of education at Pastiche Training; who are an internationally recognised provider of quality training programs designed for the development of individuals who work within the professional non-surgical skin care sector.
Since 1994, thousands of beauty therapists and aestheticians from around the world have benefited from education provided by Pastiche.